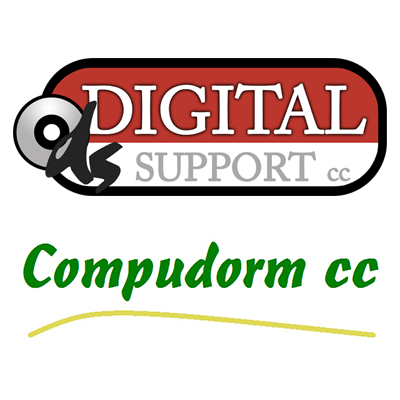 COMPUTERS, SOFTWARE & HARDWARE
Our two companies are specialised in general It support, Compudorm cc being more as a whole seller for IT businesses. Our clientele range from small-to-medium size businesses as well as private customers.
I use the communicative approach to teaching instead of the more formal-style course such as the ones based on grammar structures.
All courses are tailor-made and taught in a relaxed and interactive manner.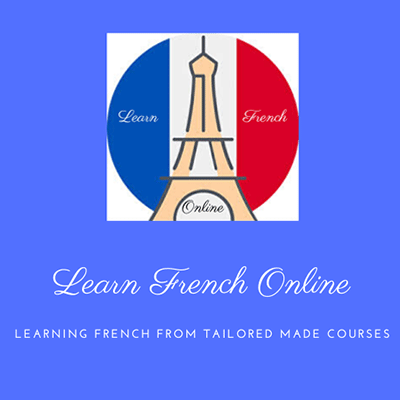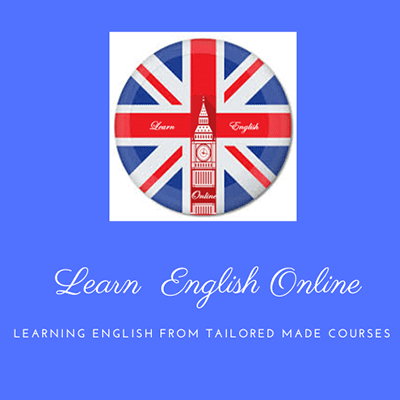 Apprendre l'anglais en ligne.
J'utilise l'approche communicative pour enseigner, au lieu de cours plus formel tel que celui basé sur des structures grammaticales.
Tous les cours sont conçus sur mesure et enseignés de manière détendue et interactive.