Learn French Online With a Qualified Instructor.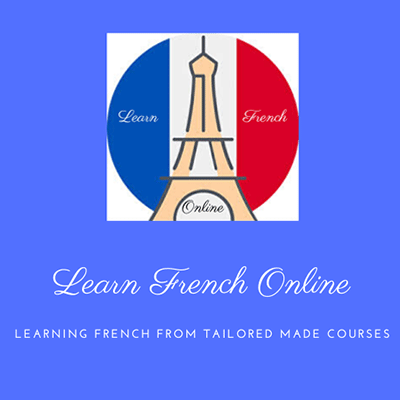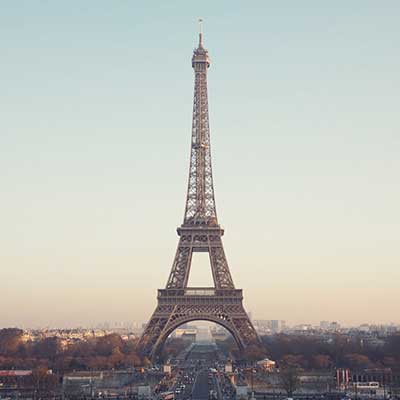 I use the communicative approach to teaching instead of the more formal-style course such as the ones based on grammar structures.
All courses are tailor-made and taught in a relaxed and interactive manner.
I am from a French-speaking origin but have been trained to teach either in French or in English.
Classes can be taught on an individual or group basis.
I have been living in South Africa since 1988.