We offer a wide range of products and services to suit your needs.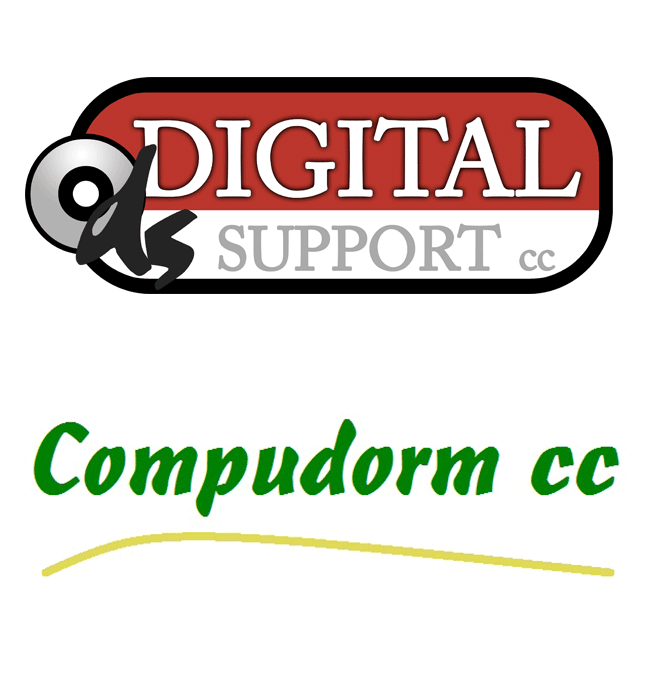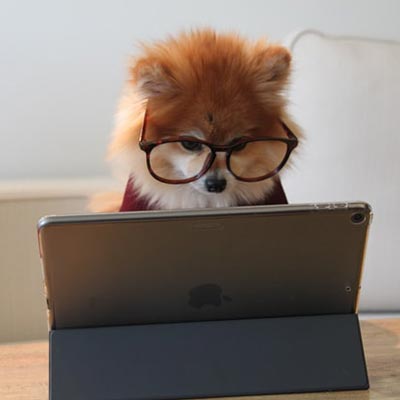 COMPUTERS, SOFTWARE & HARDWARE
Our two companies are specialised in general It support, Compudorm cc being more as a whole seller for IT businesses.
Our clientele range from small-to-medium size businesses as well as private customers.
Our consulting service will be there to help with  networking support and analysis right down to Windows or other software support. Our sales and consulting department will ensure you get the right hardware to best suit your requirements.
We offer a wide range of products to suit everyone's needs. We keep a high standard of quality in the IT industry for the hardware we sell.
We also subcontract qualified people and companies in order to cover the majority of IT sectors.
We are registered with most of the main importers of equipment and if we do not have it we will source it for you.
In order to give proper service and support we only sell legitimate products.